Knowledge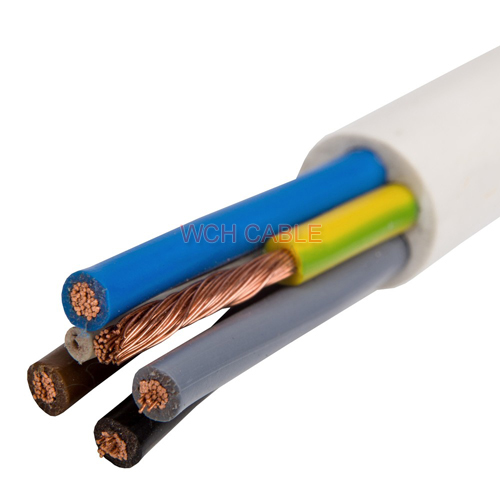 What is TPU cable?
TPU Cable, short for Thermoplastic Polyurethane Cable, is almost the top option in the field of industry connection, due to its remarkable properties of mechanical, abrasion and chemical resistance, which makes it suitable for harsh environment. Besides, TPU cable sheath limits the increase of bacteria and microbes, suitable particularly for interconnection of medical apparatus and instruments.
Popular TPU Cable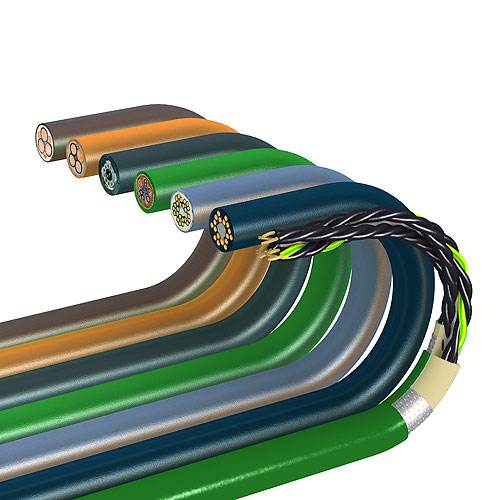 What is the hardness of TPU cable?
There are various factors to affect the hardness of a cable. For TPU cable, most importantly, it has a sheath with hardness from 60A to 80D usually. By changing the compound ratio of TPU sheath, cable with different hardness can be obtained. With the increase of hardness, the cable still maintains good elasticity and wear resistance.
TPU cable has a polyurethane sheath with excellent physical and mechanical properties.
| | | |
| --- | --- | --- |
| Tensile strength | Elongation at break | Tear strength |
| >25Mpa | >300% | >40N/mm |
TPU Spiral Cable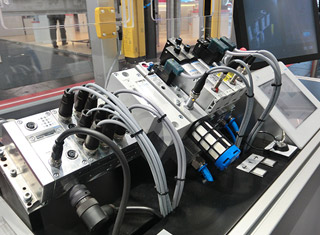 When should I use TPU cable?
TPU cable can be softened under certain heat condition, but can remain stable at room temperature. It is a new type of eco-friendly material with excellent properties. Wherever PVC cable and TPE cable can be used, TPU cable can be used. It is an ideal connection to replace PVC cable and TPE cable.
TPU cable is used more and more in the charging pile of mid- and high-end electric vehicles.
| | | |
| --- | --- | --- |
| Abrasion resistance | Oil resistance | Acid, alkali resistance |
| Excellent | Excellent | Excellent |
TPU Curly Cable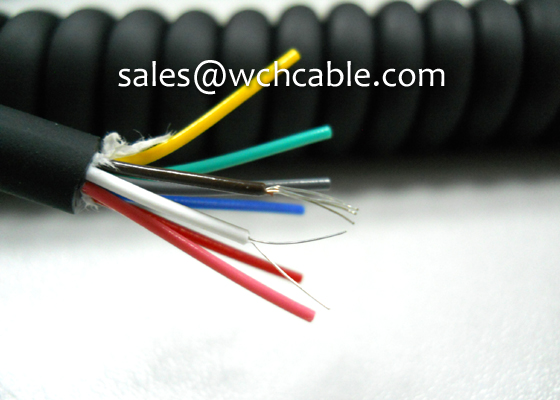 What is the benefit of using TPU cable?
TPU cable is extremely high flexibility, with outstanding bearing capacity, impact resistance and shock absorption. The surface of the TPU cable is smooth and comfortable, with an operation temperature range from 60°C to 105°C. In addition, TPU cable has a low transition temperature. When it is exposed to cold atmosphere even at minus 40°C, it maintains good elasticity and compliance of other properties.
TPU cable is the preferred option to be coiled as spiral cable, and curly cord.
TPU Curly Cord